Announcements
Free shipping for orders above $60: <FREESHIPPINGFASOLIA>
15% OFF entire order for orders above $100: <FASOLIA15>
Subscribe to our email list to receive an additional 10% discount!
The Journey of your Beans
Processing

Your orders will be processed within 1 to 2 business days.

Packing

Your selected coffee beans will be freshly roasted, freshly ground, and packed into smaller valved packages to maintain freshness.

Delivering

Your freshly roasted coffee beans will be delivered straight to your doorstep!

Delivery will take 3 to 7 business days.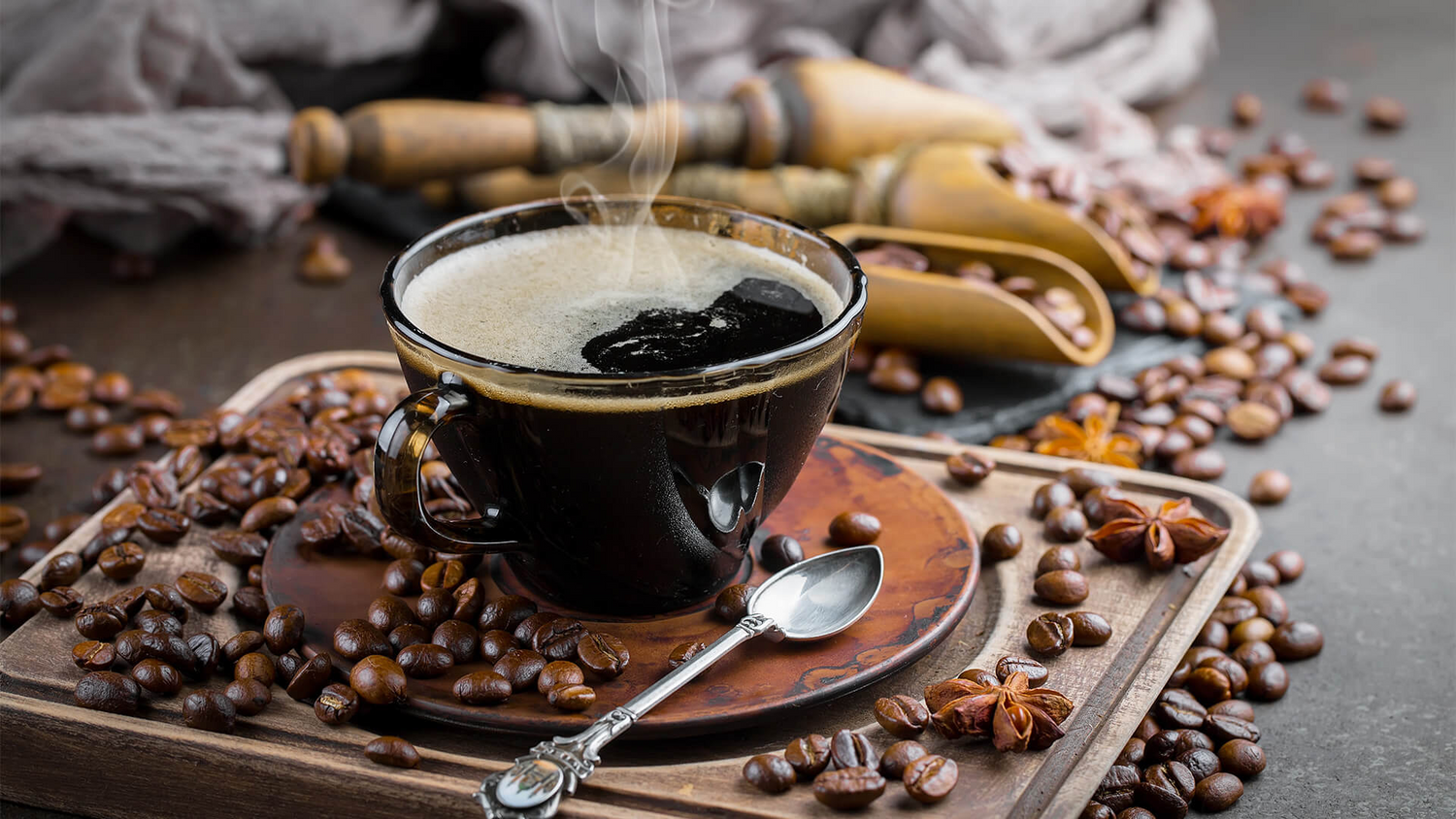 Specialty Coffee - The Finest Quality
To qualify as specialty coffee, every single bean has been hand picked. Only the beans of the highest quality with little defects have the chance to make it to your cup.
Coffee of such luxurious quality is rare and hard to find. Allow us to deliver them straight to you!
Get Yours